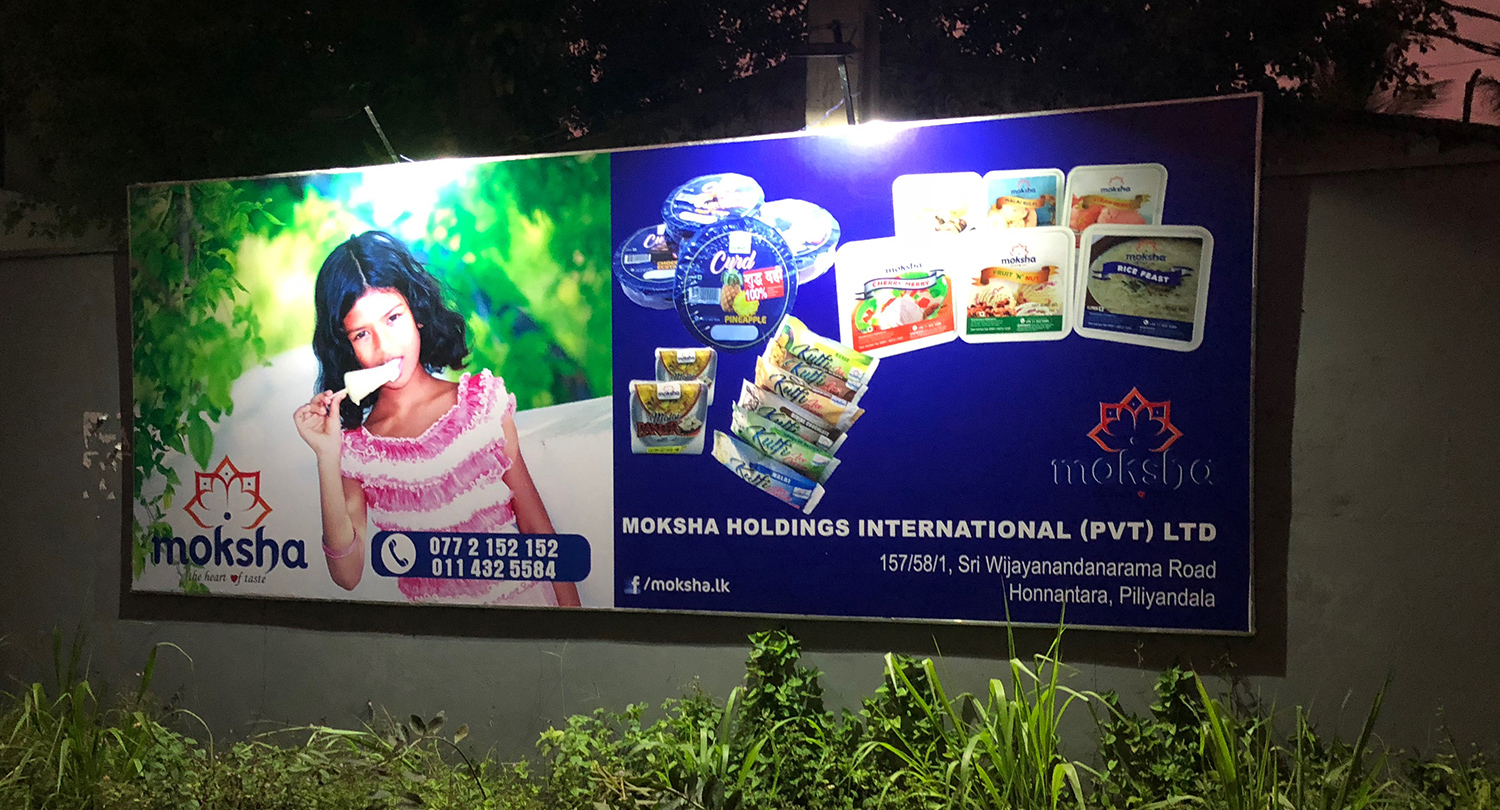 WHO WE ARE
Moksha, a BOI approved venture, founded in 2016 by one of the leading Cardiothoracic Surgeons in Sri Lanka along with his wife, and their son.
THE INCEPTION
The dairy business has been in the family for the last 3 generations, involved in manufacturing butter, ghee and various other milk products. We had the vision of setting up a dairy products business for quite sometime.
All our products are manufactured using fresh milk, natural nuts and fruits sourced from the best farms of Sri Lanka.
PRODUCT MISSION
To produce and provide premium quality Kulfi, Gelatos & Paneer, incorporating natural ingredients, while ensuring best practices honoring our environment.
ECONOMIC MISSION
To have financial stability at all times with sustainable growth, both in profits and in values. Sustained expansion creating employment opportunities and development of local Industries.